JBR REPAIRS
Get reliable and efficient repairs for your home appliances repair in Dubai. JBR Repairs, technicians specialize in fixing a variety of appliances, such as refrigerator repair in Dubai, ovens repair in Dubai, dishwashers, and washing machines repair in Dubai. We offer fast and affordable solutions to ensure your appliances are back in working order promptly. Contact us today for top-notch home appliance repairs that you can trust.
JBR Services
Our repairing service provides professional solutions for a wide range of home appliances.
Our professional fridge repair service in Dubai provides reliable solutions for all your refrigerator issues. Whether it's a cooling problem, a faulty compressor, or a malfunctioning thermostat, our experienced technicians are equipped to handle it all. We offer prompt and efficient repairs to get your fridge back to optimal working condition. We provide same day fridge repair service in Dubai.
Our Same day washing machine repair service in Dubai offers comprehensive solutions for any problems you may be experiencing with your appliance. Your appliance deliver on same day and your servral issues sort out.  From drum issues to water leakage, motor malfunctions to control panel problems, our skilled technicians are equipped to diagnose and fix a wide range of washing machine issues. We prioritize fast and reliable repairs to minimize any disruption to your laundry routine.
Other Services
Our comprehensive home appliance service covers repairs for a variety of appliances. Whether it's your refrigerator, washing machine, oven, dishwasher, or any other appliance we deliver in same day repairing service, our skilled technicians are here to help. We specialize in diagnosing and fixing a wide range of issues, ensuring that your appliances are restored to their optimal working condition.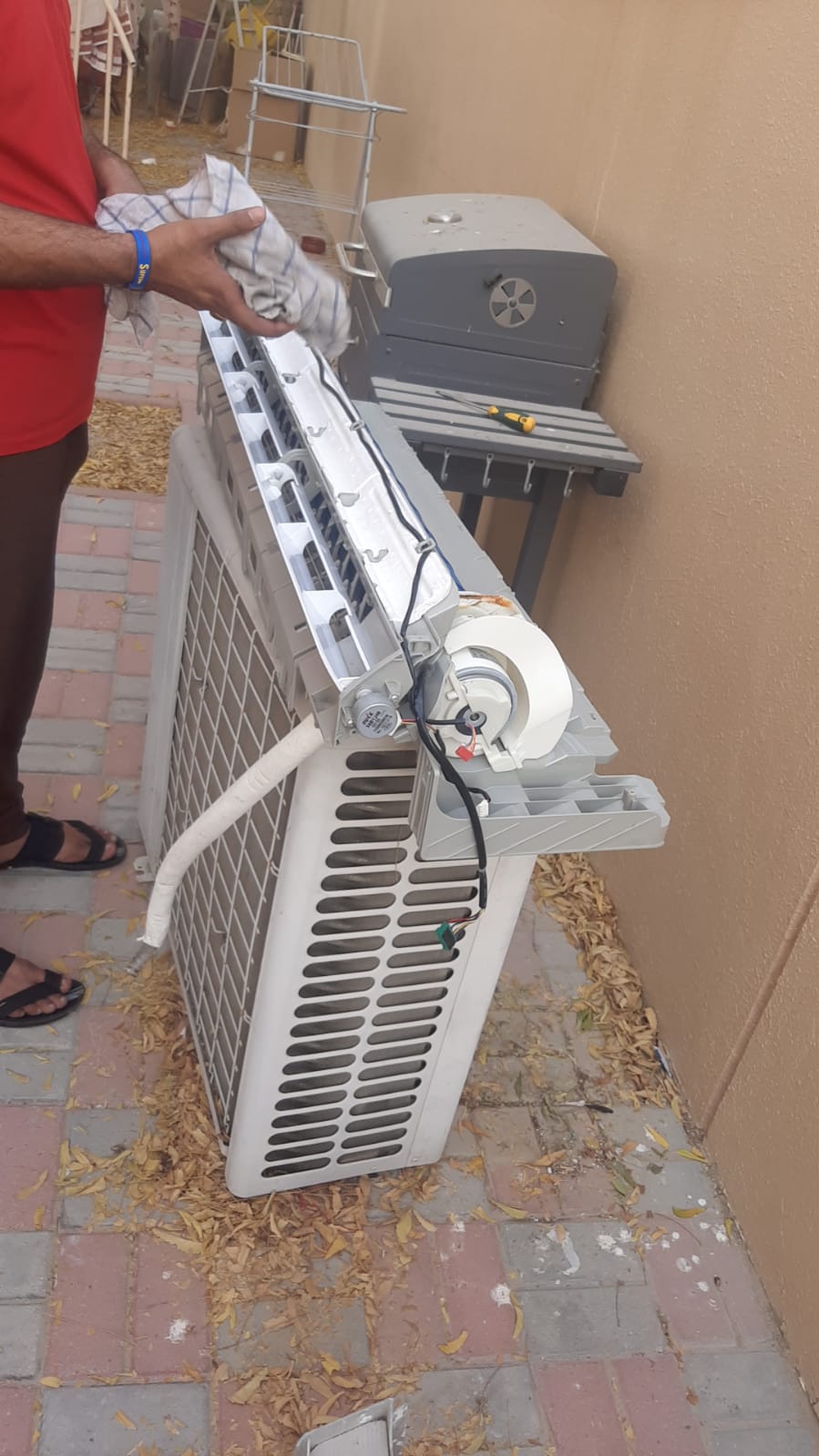 About Us
JBR Repairs trusted provider of home appliance services, dedicated to delivering top-notch repairs and solutions for all your appliance needs. With years of experience in the industry, our team of skilled technicians has the expertise to handle a wide range of appliance brands and models. Whether it's a refrigerator repair in Dubai, washing machine repair in Dubai. oven, or any other appliance, we strive to provide efficient and reliable repairs that meet the highest standards of quality.
Working with JBR Repairs has been a truly positive experience. Their team of professionals is dedicated, knowledgeable, and efficient. From the moment I contacted them for appliance repair, I received prompt and friendly customer service. The technician arrived on time, assessed the problem quickly, and provided a clear explanation of the issue and the repair process.
Overall, I highly recommend [Company Name] for their exceptional customer service, skilled technicians, and reliable repairs. They truly value their customers and provide a level of service that is unmatched. I won't hesitate to call them again for any future appliance repair needs.
Book Your Service
For a good experience must book an order for more about our skills and punctuality.
Barsha Heights Street ' 1' Al Rabeea' Shop 20