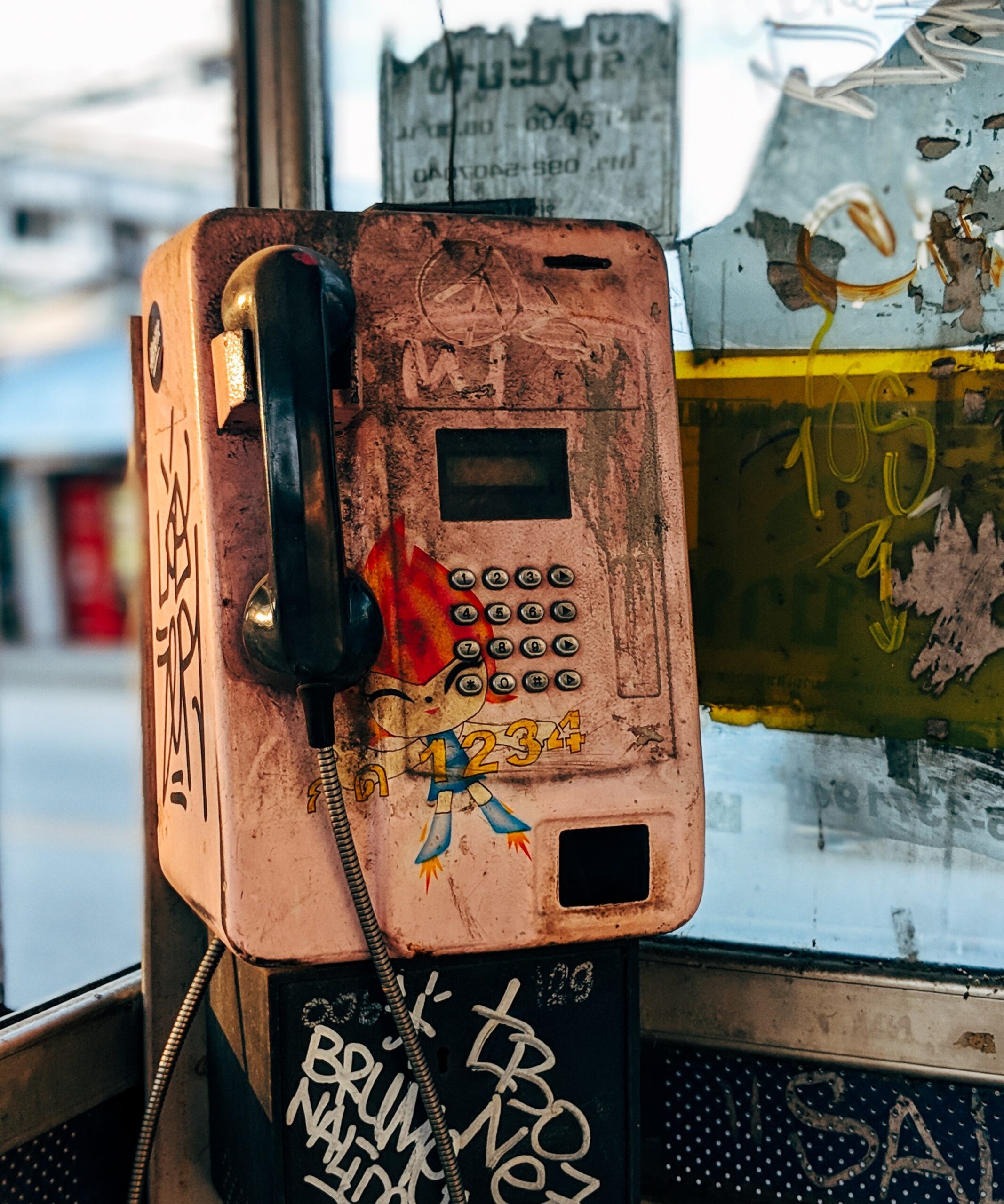 Send Us a Message
For more about our services and inquiries send us a mail. If you need service for you home appliances in Dubai, washing machine repair in Dubai, AC repair in Dubai, Fridge repair in Dubai. You can serve us for all services in Dubai.
Our Office
Barsha heights Al Rabeea Street# 1 Shop # 20 Dubai  

Hours
Sat-Thu: 10am – 12am
Friday: Break juma Break 12pm to 3pm
Q: How do you know that your washing machine needs repair?
Some common signs that your washing machine may need repair include excessive noise, failure to start, leaks, failure to drain or spin, unusual vibrations, or error codes on the display. If you notice any of these issues, it's best to seek professional repair services.
Q: How often should I have my refrigerator serviced?
It is recommended to have your refrigerator serviced annually or as per the manufacturer's guidelines. Regular maintenance can help prevent major breakdowns and ensure optimal performance. 
Q: What are some common problems with air conditioners?
Common issues with air conditioners include inadequate cooling, strange noises, water leaks, unpleasant odors, frozen coils, or electrical problems. If you experience any of these issues, it is advisable to contact a professional AC repair service to diagnose and resolve the problem.
Frequently Asked Questions
Book Your Service
For a good experience must book an order for more about our skills and punctuality.
Barsha Heights Street ' 1' Al Rabeea' Shop 20 Dubai